Creative Industry Kosice Urban Lab Workshop 3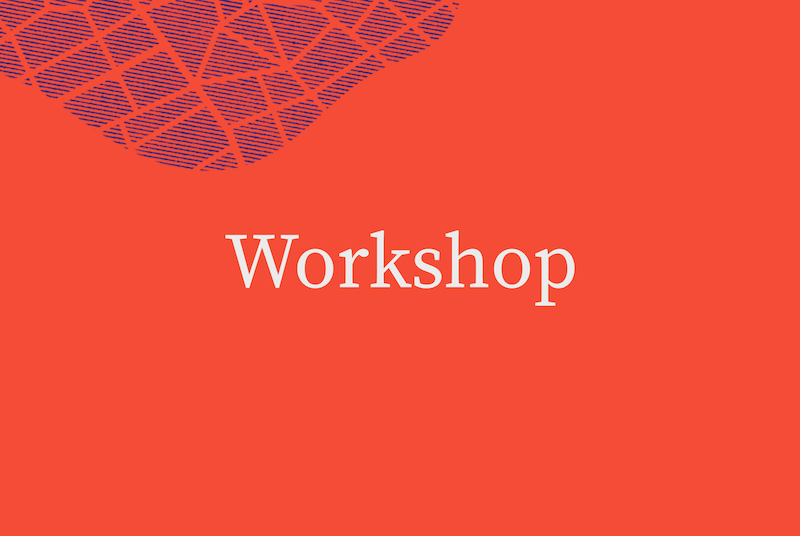 In winter 2019, Creative Industry Kosice organised their third and final Urban Lab Workshop which engaged a diverse range of 60 participants in three different sessions throughout the day.
The first part of the workshop was dedicated to the discussion of participation rules.
The second part of the workshop focused on creating a shared vision for the city and its cultural policy.
The third part observed the principles.
As a result, the contributions and ideas formed during the workshop sessions have been used by Creative Industry Kosice to inform the cultural strategy of the city.