Policy Co-creation Event Naples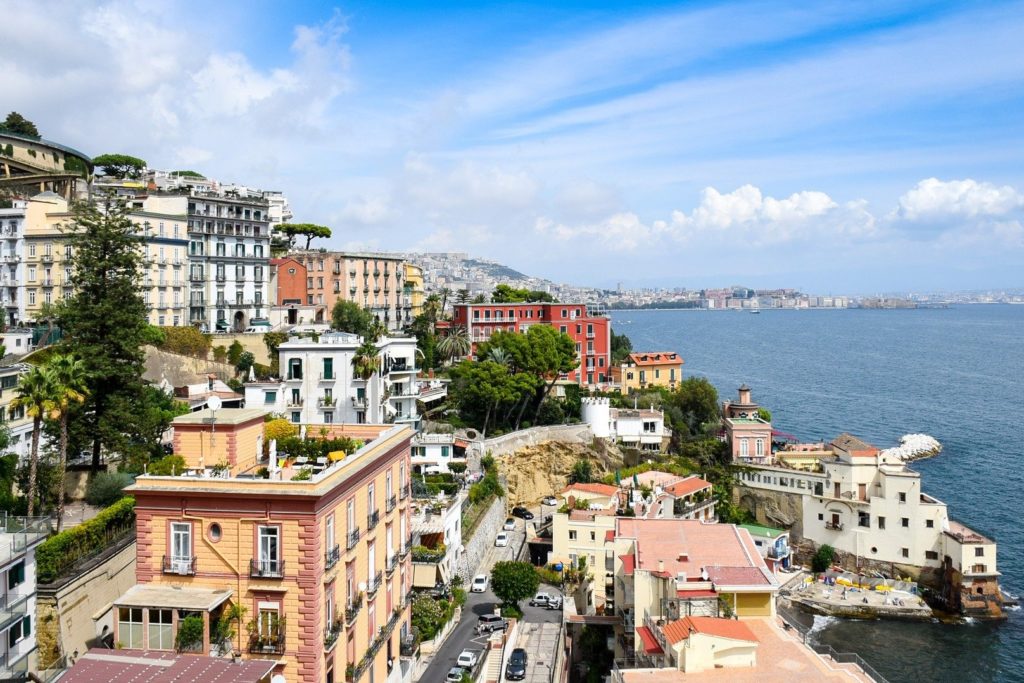 In many parts of Europe, cultural and creative commons are born as a self-organised way to share and mutualise means of production, in order to make creative work more sustainable and cost-effective. Commons are also becoming a way to rethink political subjectivation by imagining and practising new forms of relation, regulation and institutional organization.
In some cases, studied in the CCSC project, such forms of self-organisation encouraged 'creative use of law' in order to innovate the legal system. Some Urban Labs of the project elaborated and proposed the legal tools, through which they sought to be recognised.
The participants of the Policy Co-Creative event in Naples will discuss how these experiences can produce legal tools for self-government and self-management, how can they scale-up through transnational networks and change the processes and outcomes of cultural policies.