Urban Exploration Lund – A Digital Event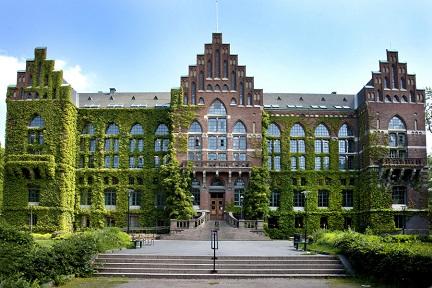 UPDATE: Urban Lab Lund's Urban Exploration will be a digital event and will be open for everyone. The date of the event will be announced soon!
Urban Lab Lund explores how to enable actors in the cultural and innovation eco-systems to cooperate, develop value-chains and reinforce positive actions. It also investigates what the role of the municipality actually is: what methodologies, activities and exchanges are required to facilitate cooperation.
The participants of this Urban Exploration Event will learn about Lund's Urban Lab, attend workshops, go on a guided city tour and visit significant cultural and innovation venues in Lund. This event will take place during Skåne Innovation Week, which is an annual recurring week full of activities with the goal of making Scania (Southern Sweden) Europe's most innovative region.
Date – Not Confirmed Yet