l'Asilo is an inspiring example of 'Commoning Culture' seen in this CCSC film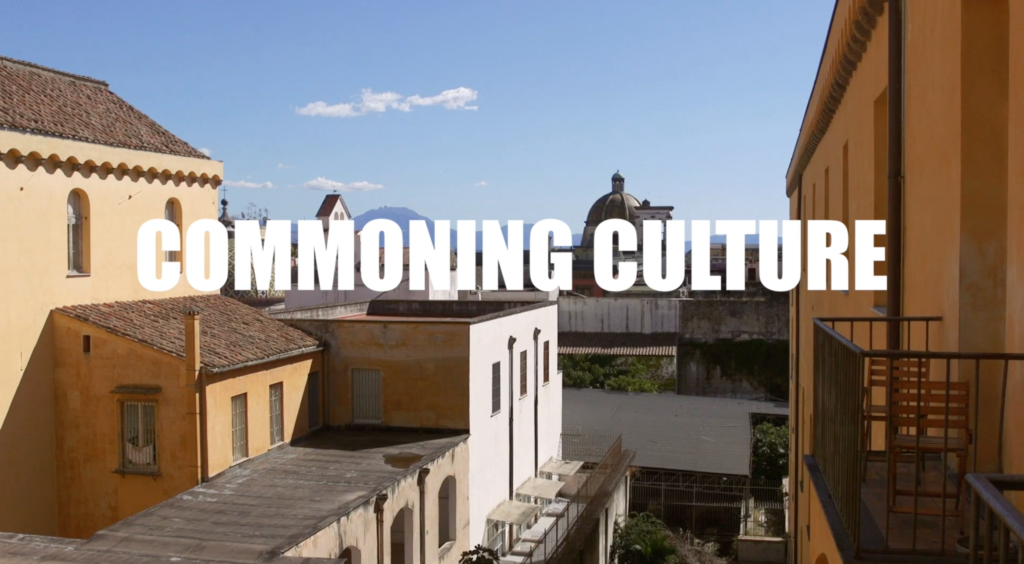 "Urban commons are important for redeveloping and stimulating an active citizenship. They are feeling of taking responsibility for your environment."
How can these initiatives adapt and evolve to benefit communities in the long-term?
This is an essential question posed by commoning and, we're thrilled to introduce one inspiring example of this practice from l'Asilo.
Located in Naples, Italy, the cultural centre l'Asilo was born out of necessity following the financial crash of 2009. Through commoning practices, l'Asilo was established by a citizen-led initiative to provide a public space for local artists. And, after eight years, the centre continues to serve the local community.
In this short film, learn more about the independent and autonomous practices that have guided l'Asilo since the beginning of their journey.
Get inspiration to take leadership and responsibility for urban and cultural commons in your community. Watch the short documentary here: