We have to create our city ourselves: What do cultural actors from Košice think about the future of the city?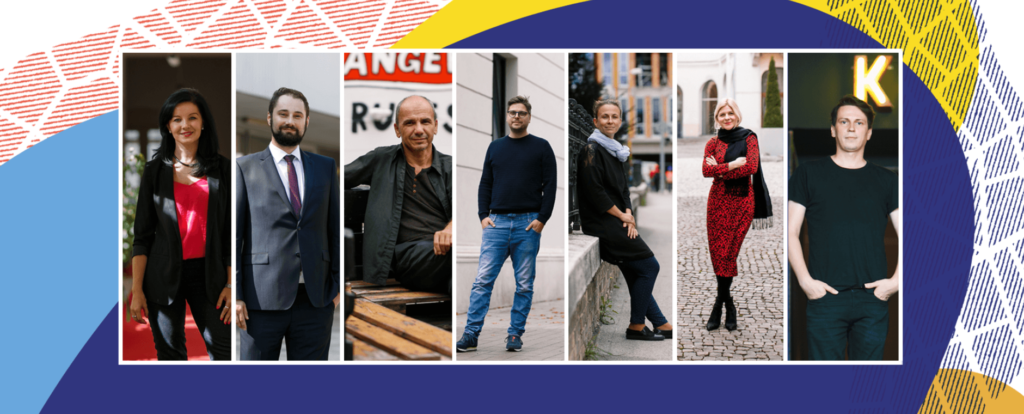 The way we live in our cities, countries and the world is influenced not only by us but also by factors that we, as individuals, have little impact on. Global problems like ageing populations, diminishing social resources, social and ecological polarization are becoming increasingly crucial. Kosice, together with the rest of Cultural and Creative Spaces and Cities partners, have a unique opportunity to explore these topics.
Creative Industry Kosice team talked to 7 cultural actors from the city as well as the representatives of the whole region and discussed how culture can contribute to solving these problems that affect the everyday life of Kosice people.
Access the full article in Slovak here.