City of Lund Urban Lab Workshop 3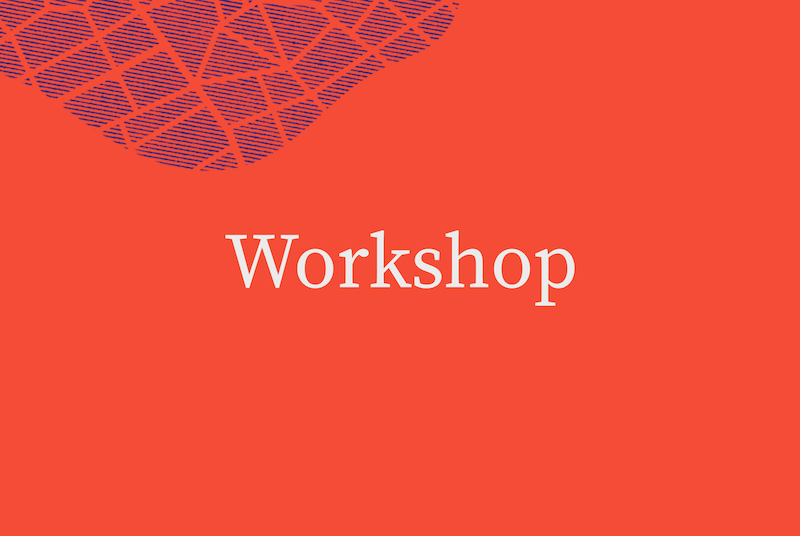 On 2-3 December 2019, Urban Lab Lund organised their third workshop which gathered 29 participants from local stakeholder organisations and members of the innovation platform Future by Lund. 
A dynamic group of people working in public administration, universities, businesses and cultural organisations came together to design new scenarios regarding the development of the cultural and creative sector in the upcoming years in Sweden.
Background
The City of Lund's approach to their Urban Lab takes the role of municipality and policymaker. The Urban Lab is channelled through the city's innovation platform Future by Lund. The platform includes representatives of the municipality, the university, business incubators, culture organisations, innovation actors, creative hubs and companies.
Urban Lab Lund is working to test, explore and develop methodologies and processes to increase cooperation between city institutions and organisations working with and supporting creative semi-professionals aged 16-30 for the benefit of their target group.
To address the challenge, Urban Lab Lund is utilising the following methods: surveys and collection of facts, coaching and facilitation of key stakeholders, value-driven methodologies, multi stakeholder engagement, participatory decision making processes, developing and testing prototypes, scenario planning and long-term thinking.