Region Skåne Urban Lab Traineeship 1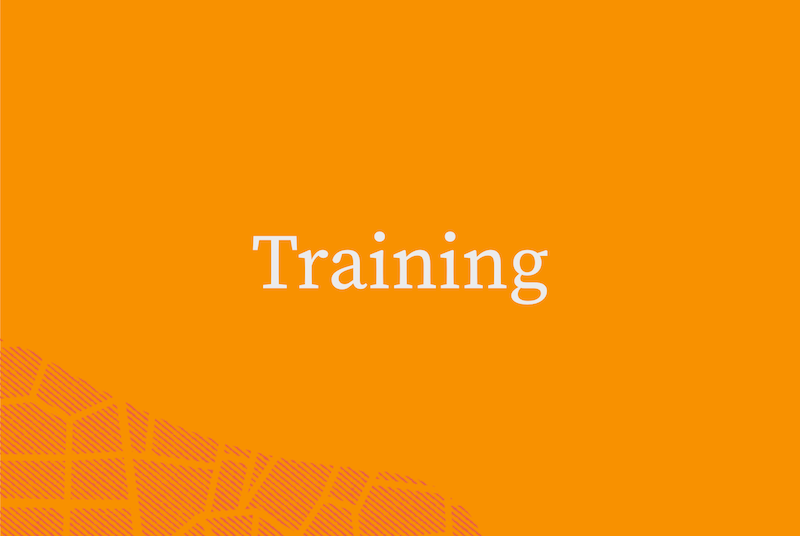 Designing co-creative and inclusive policy processes
About the event
On the 30th of January 2020, Urban Lab Skåne organised their first traineeship event: Designing inclusive and co-creative strategy processes.
Drawing upon the experiences from the work in Skåne, the traineeship specifically was based on the learnings from the Urban Lab that took place in Skåne from September to November 2019 – but also the knowledge and questions all participants bring.
The day-long programme of activities offered a place for peer-to-peer learning, exploring processes that encouraged participation and unleashed creativity to support participants' capacity to lead processes that bring together actors to learn and create initiatives in the field of art, culture and societal development.
Main topics of the day covered:
Why inclusive processes?
How to address complexity?
Frameworks for inclusive and co-creative strategy processes.
Leading change
My challenges as a leader – collegial coaching
My next steps
The traineeship brought together a dynamic mix of 21 participants who were mainly working across the cultural industry, as well as urban planning and architectural sectors. We were delighted to welcome; city and regional officials, researchers, civil society organisations, culture organisations and individual cultural and creative entrepreneurs.
Urban Lab Skåne background
During October to November 2019, Region Skåne invited stakeholders across the region working at many different levels and sectors in society to three workshops. The purpose was to discuss how we can develop new methods for co-creating policies and activities in order to make better use of culture in society development. How can the supporting structures for culture, business and other sectors cooperate to a larger extent and how can the engagement and knowledge of civil society interact with and influence the political strategies for sustainable local development? What is the best way for regional governments to support local municipalities in enhancing their co-creative capacities? The process and outcome of these workshops is the starting point of the Traineeship Event.