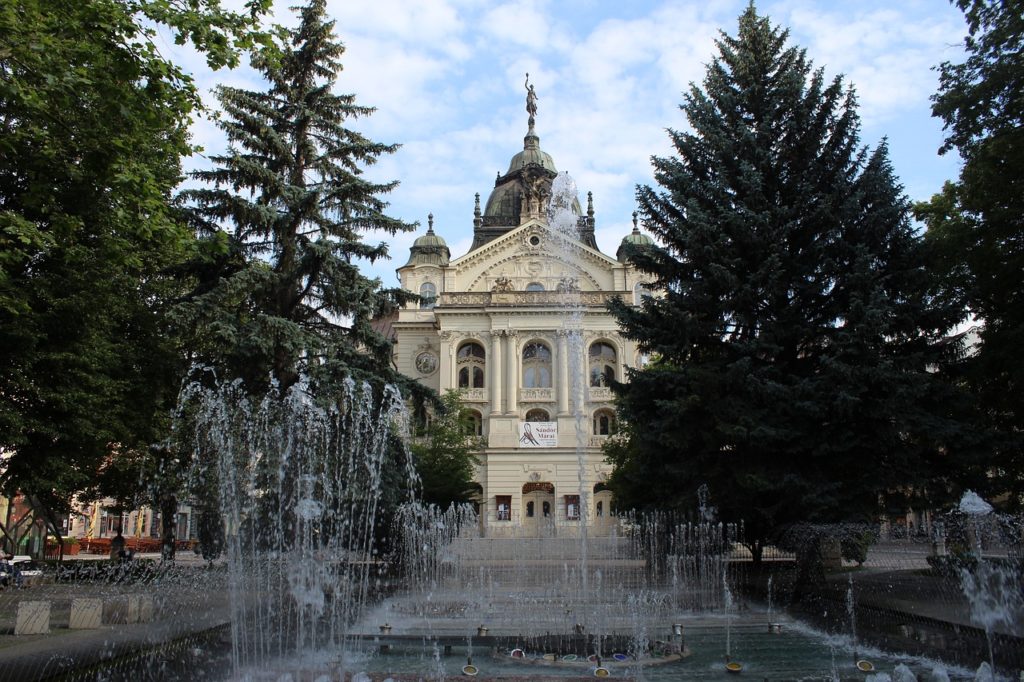 The main challenge that Urban Lab Kosice is working on is how might Creative Industry Košice involve stakeholders to formulate a vision for the future of the city and, particularly, for the future of the cultural sector.
The participants of this Urban Exploration event will focus on the role that culture and creativity play in urban lifestyles and innovation. Together with other international professionals, you will explore how communities can align urban change with sustainable solutions to today's social, environmental, economic and political challenges.
Take a look at the programme of the Urban Exploration Kosice here.
Date: September 26, 2020