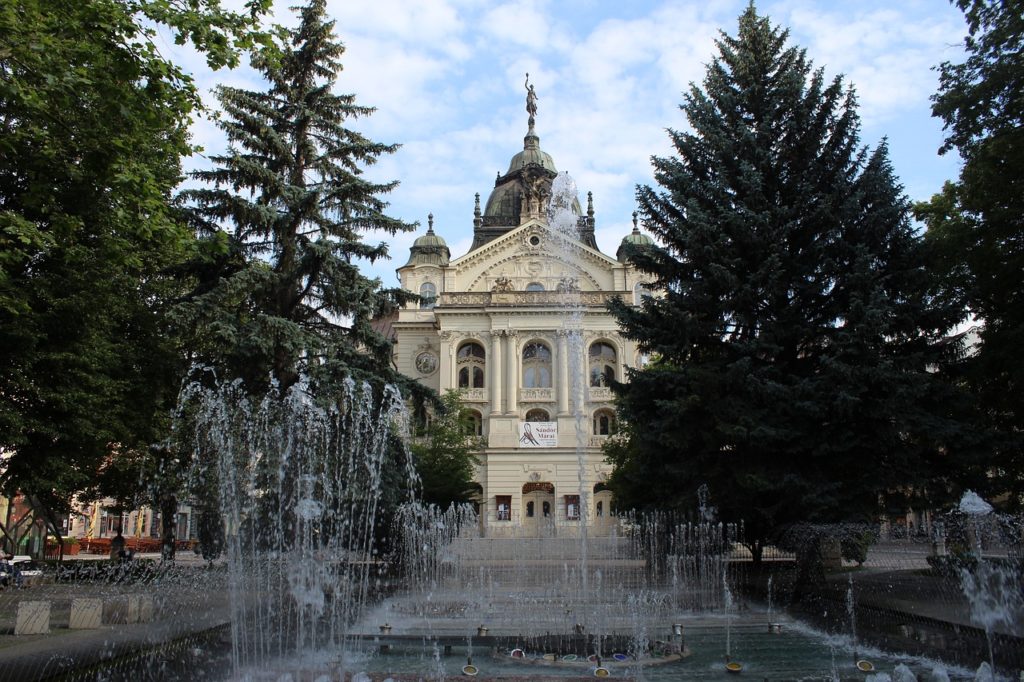 Creative Industry Kosice is organising a partially digital Urban Exploration on September 24-25 and October 1. The main theme of the event is data visualization. The urban Exploration will gather up to a hundred people willing to get involved and change the way things work in their city from the bottom up. In this way, Creative Industry Kosice wants to bring important decisions closer to ordinary people.
Urban Exploration Kosice includes:
4 parallel workshops in Kosice introducing the ways in which a city can be changed for the better. These workshops will be turned into webinars and be available online on October 1.
Presentation of the art residency outcome & workshop on the activation of the public space led by Creative Industry Kosice's resident Juraj Horňák. It will be available as a webinar after the event as well.
Take a look at the detailed description of these events on the Creative Industry Kosice website.
Date: September 24-25 and October 1, 2020