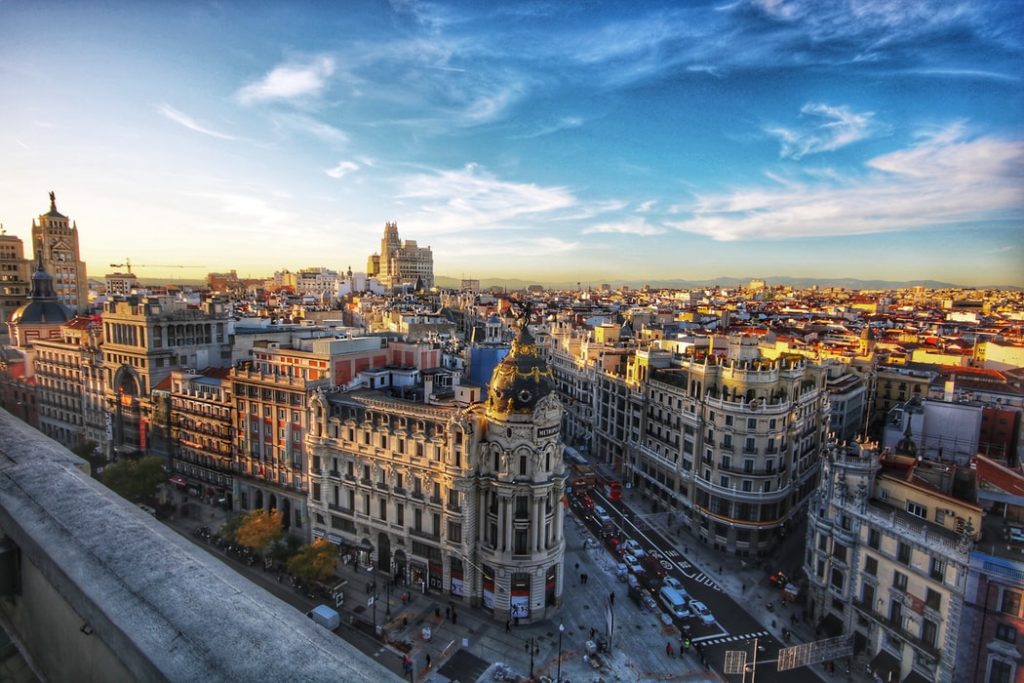 Due to the pandemic, Urban Exploration Madrid has been postponed to the end of November. Exact date to be announced soon. The event will be fully digital.
Urban Lab Madrid is looking for innovative solutions on how to involve citizens, neighbourhood associations, art collectives and activists in the implementation of structures of experimentation and innovative non-formal education in schools.
The participants of this Urban Exploration event will explore Madrid through interviews with agents working on, for and with childhood rights. More details about the event will follow soon.