Urban Exploration Timisoara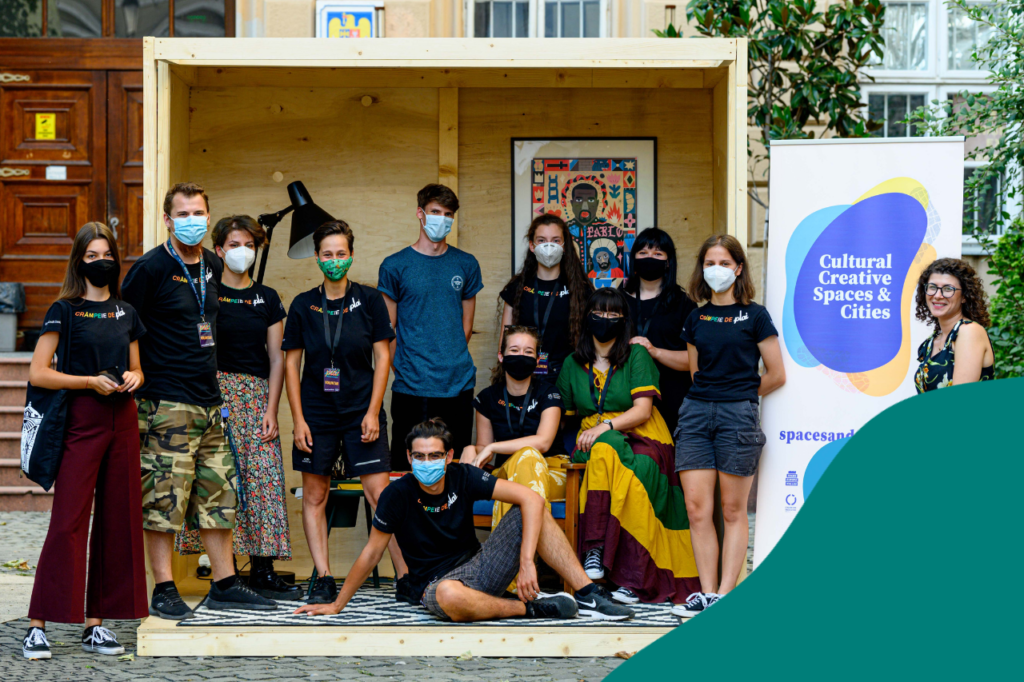 How could community-led organisations contribute to creating public policies and how could they reinforce their implementation?
This question presents the main challenge that the Urban Lab Timișoara has been addressing throughout their Urban Exploration.
In the context of a forthcoming European Capital of Culture year 2021, the local community in Timisoara have embraced the many different challenges and responsibilities that come with delivering major cultural projects. In connection with an official Timișoara 2021 flagship project, the Urban Exploration event explored neighbourhoods' social-economic studies, local identities, migration and cultural interventions for community facilitation.
Between September and October 2020, Urban Lab Timișoara, hosted by AMBASADA, planned a series of events in the framework of their Urban Exploration.
Programme of events
A local gathering for young people interested in studying the city and how people use the commons and refer to it
A local pop-up activation with a sea of flags and festival memories.
Documentary film screenings.
'Squared Poets' – Four Romanian poets performed a spoken word piece on city and places of life, to audiences in a public square.
ArtShopping x Epretext – talks with contemporary artists and the public.
Screenings night for PLAI that featured dance documentaries.
The Volunteering Quarter / The Social Building
During this exciting period of change, a team of energetic volunteers joined forces to create building.a.community. This social building was constructed using six empty shipping containers and transformed into temporary office spaces for local artists and social workers. Members of the local neighbourhood took part in the making of the creative space. Since its conception, there has been a hive of activity in the community garden and an open-air woodworking workshop.
See the photo gallery here or visit the Media page.