A free cooperative digital platform for cultural managers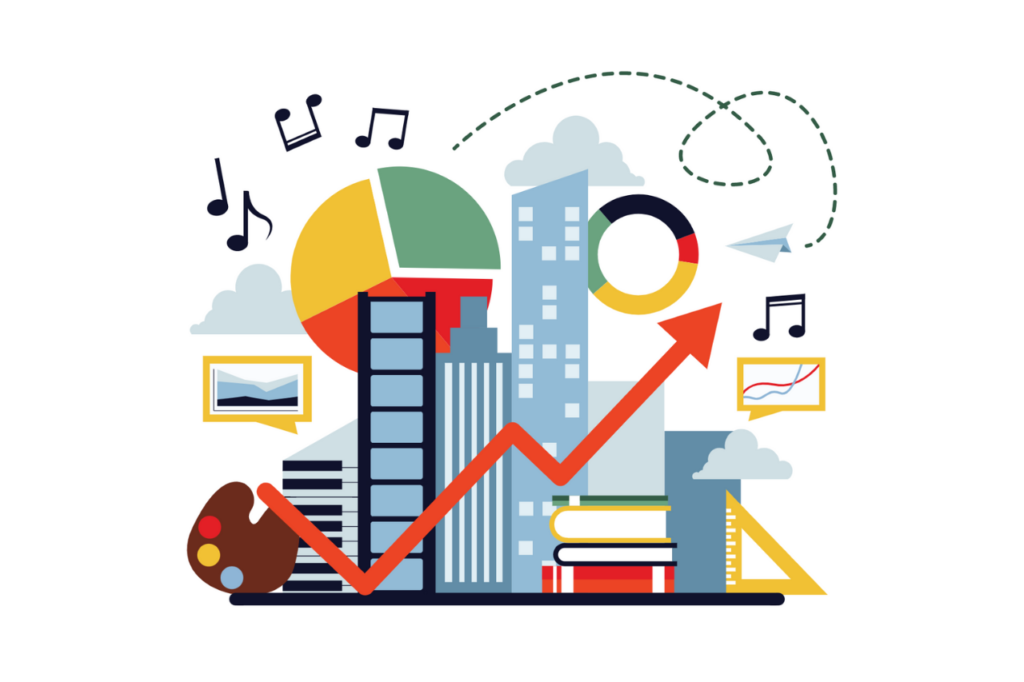 Artsmetric Knowledgebase
Cultural Creative Spaces and Cities has just launched a new cooperative digital platform – Artsmetric which contains a Knowledge Base for arts and cultural managers to use. By choosing from a selection of themes on Urban Regeneration, Cultural Leadership and Business Models, you can get access to a vibrant collection of projects and resources in Europe.
Over the next months, the platform will expand its themes to Leadership, Gender and Power Relations and Environmental Sustainability. All of them from the perspective of the cultural sector.
Help us to grow Artsmetric is an evolving platform and we're always on the lookout for new resources that will enrich the database. If you'd like to contribute, just drop us an email.
We're on a mission to empower leaders of cultural and creative spaces to make smarter decisions through evidence-based tools, resources and insights. Will you join us?