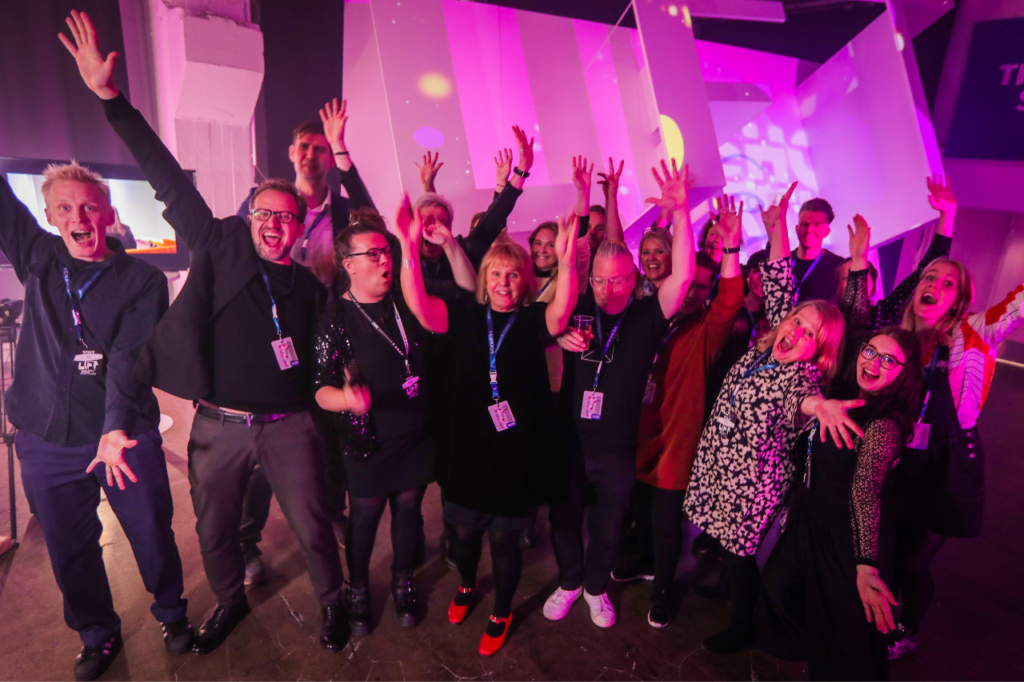 7 Urban Labs, 21 workshops, 14 Traineeships, 4 Urban Explorations, 2 co-creative policy events and 2 international conferences with over 1,000+ participants…
After a 2.5-year innovative journey that has developed new ways for cities and regions to bring together the public administration and the cultural sector to co-create public policies, Cultural Creative Spaces and Cities (CCSC) draws to a close in May 2021.
Let's keep in touch!
If you'd like to stay connected with us, discover relevant cultural projects, opportunities, and be part of a wider community, sign up to the Trans Europe Halles mailing list here.
Resources
A collection of resources and outcomes are now available to discover throughout the website. Discover them in the publications, outputs and media pages.
Urban Labs Reports
Three of the CCSC partners have released reports based on their involvement as an Urban Lab during the project. Download them on the publications page of the website.
Urban Lab Lund
'The major challenge is how to instigate, enable, empower and support collaboration and co-creation across sectors and stakeholders and how to respond to and realise actual steps towards fulfilling these policies'
Find out how Urban Lab Lund tackled these challenges whilst reflecting on the activities. Get an insight into the background of the project, the starting point, key concepts and models, processes, conclusions and recommendations. Read it here.
Urban Lab Helsinki
'Cities are filled with unused and underused spaces and at the same time there is a great need for public or semi-public space from NGOs, citizen groups and cultural organisations'
In 2019 and 2020, Urban Lab Helsinki Kaapelitehdas opened its doors to the public for an experimental event 'Wild Use'. Taking this leap of faith proved to be a huge success! With dancers, circus performers, martial art enthusiasts plus many more community groups flocking to the cultural space.
Kaapelitehdas Director Dr. Kai Huotari explains…It's not just about opening the doors. Download a copy of his report and get an insight into three lessons learned when opening a space for citizens'
Urban Lab Skåne
How can art and culture play a bigger role in the development of common and public spaces and meeting places? What are the unexpected collaborations, new initiatives and practices that will help us level up the work for a sustainable future?
These pivotal questions guided Urban Lab Skåne Region Skåne through their explorative learning lab process, resulting in a model called Learning-lab.
In this report, discover the core concepts developed in their series of CCSC traineeships; to support people to continue to develop the capacity to convene, design and facilitate co-creative processes. Download it here.