Publications launch – Commons. Between Dreams and Reality and the Policy Analysis and Recommendations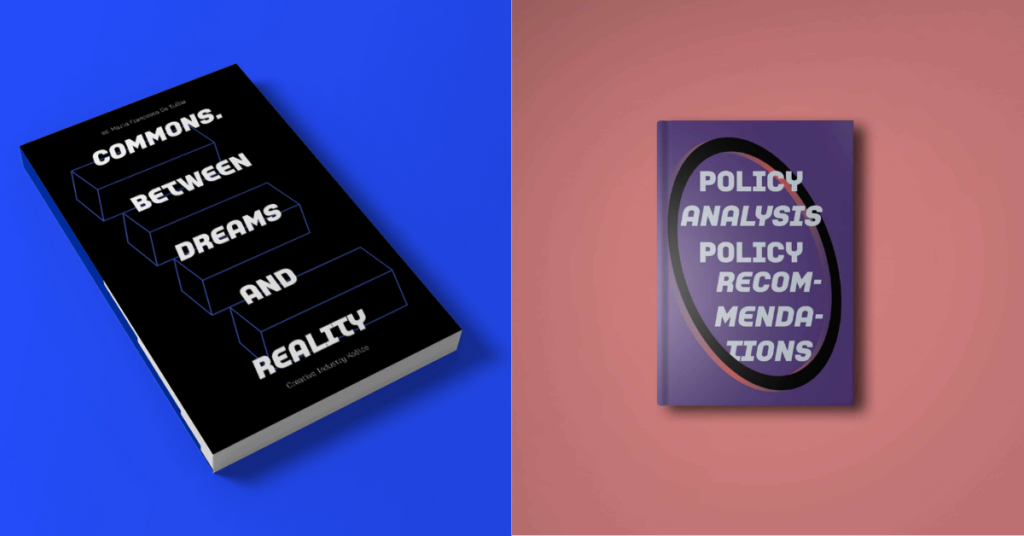 Cultural and Creative Spaces and Cities (CCSC) have recently released two publications which are now available to download as digital versions.
''Commons'' is an expression that has been a central idea to the entire CCSC project. Commoning processes attempt to activate the power of social cooperation to make things happen. In this project, we think of commoning as a variety of collective actions enabling interaction between actors in the cultural sector. Their joint efforts intend to shape new institutional arrangements safeguarding the sustainability of creative work.
The book 'Commons. Between Dreams and Reality' developed by the researchers of the project, delves deeper into this topic by addressing how cooperation and collective actions might influence political and economic realities. At its core, it focuses on the practical life of commons and commoning practices, their factors of growth and transformative potential, as well as on the challenges and contradictions which they face. The book examines the commons in relationship with their local environment and how they can become a tool for the economic sustainability of culture. The aim is to articulate an analysis and look at how commons are addressed by institutions and communities in policy-making and everyday practices.
Visit the Publications webpage to download a digital copy of the book.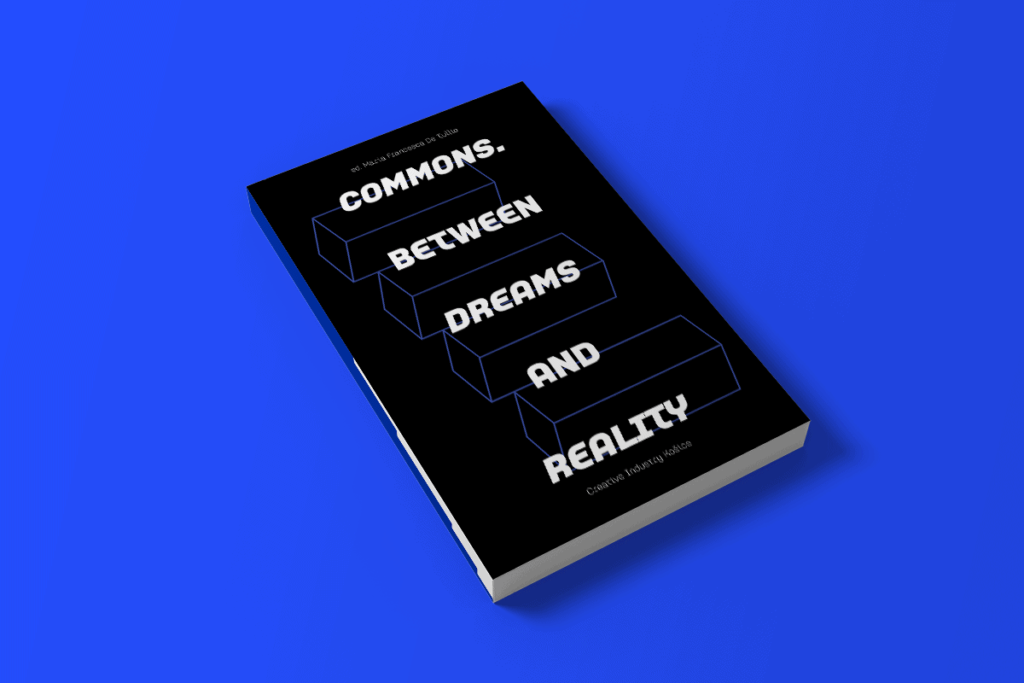 The publication 'Policy Analysis and Recommendations' which has been developed by project partner – European Cultural Foundation (ECF) has laid the ground for a new vision on decision-making, one that takes culture as the foundation, inclusiveness and a better quality of life for all citizens.
The Analysis brings together the outputs and the outcomes of the CCSC project, and shares the key learnings from the project partners. Here, the report presents the opportunity to gain insights on two levels; the interactions of the EU and local frameworks in widening the role of culture in urban life. Readers can also explore the conditions and local contextual situations that influence the presence or obstacles for stronger links between culture and policymaking.
The Recommendations, based on these core principles, are made for the EU for the support and recognition of commons at the local and EU level. They advocate for the use of the commons as a policy framework that can reinforce the much-needed connection between the local and EU level. They also outline the prototyping of 'Homes of Commons' as spaces of exchange and co-creation between the EU and local levels. Finally, the report concludes by looking at existing EU cultural programmes through the lens of the commons. How do these programmes meet the values of the commons today, and how can they be improved?
Visit the Publications webpage to download a digital copy of the report.
If you're interested to learn more about the processes which enabled the development of these publications, read about the 'Policy Co-creation Events' that took place in 2020.