Commons: Culture Solutions inspired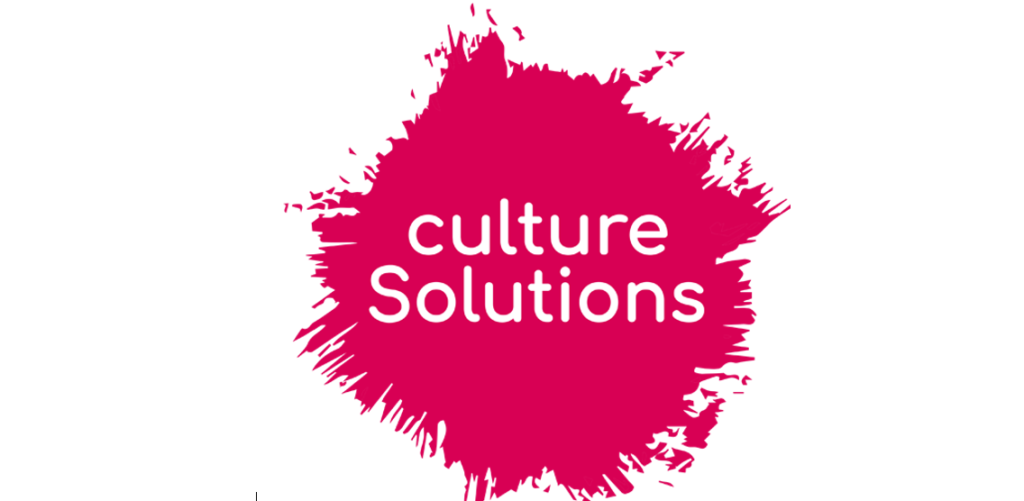 The aim of the CCSC is to prove that creativity, arts and culture can transform public spaces and cities. Their main mode of working is through Urban Labs (they will have seven of them) in which cultural organisations, local authorities, cultural and creative spaces are brought together to explore complex urban challenges in collaboration with other stakeholders. Together they commit to developing innovative solutions for those urban challenges by creating (cultural) commons.
Read a full article Commons and participatory approaches: some inspiration from the CCSC project by Culture Solutions.