Lund is a Center of the EU Funded Project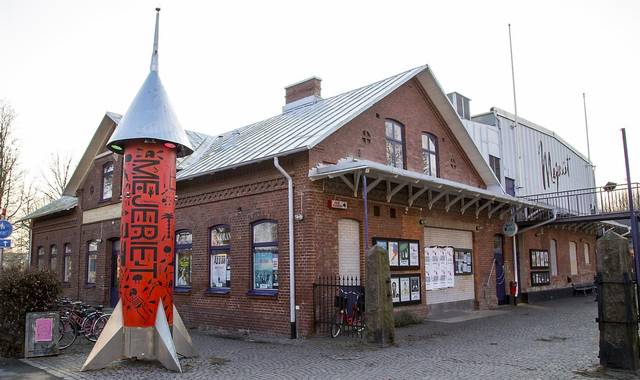 Lund will be the main location for the large European project Cultural and Creative Spaces and Cities (CCSC), which starts this fall. The project will be led by a network of grassroots cultural centres Trans Europe Halles. The goal of the project is to find new solutions and provide policy recommendations for participatory governance. The European Union is investing around SEK 15 million in the project.
Read a full article in Swedish: Lund blir huvudort i EU-statsning by Lokaltidningen Lund.