Trans Europe Halles and Lund get a new assignment from the European Commission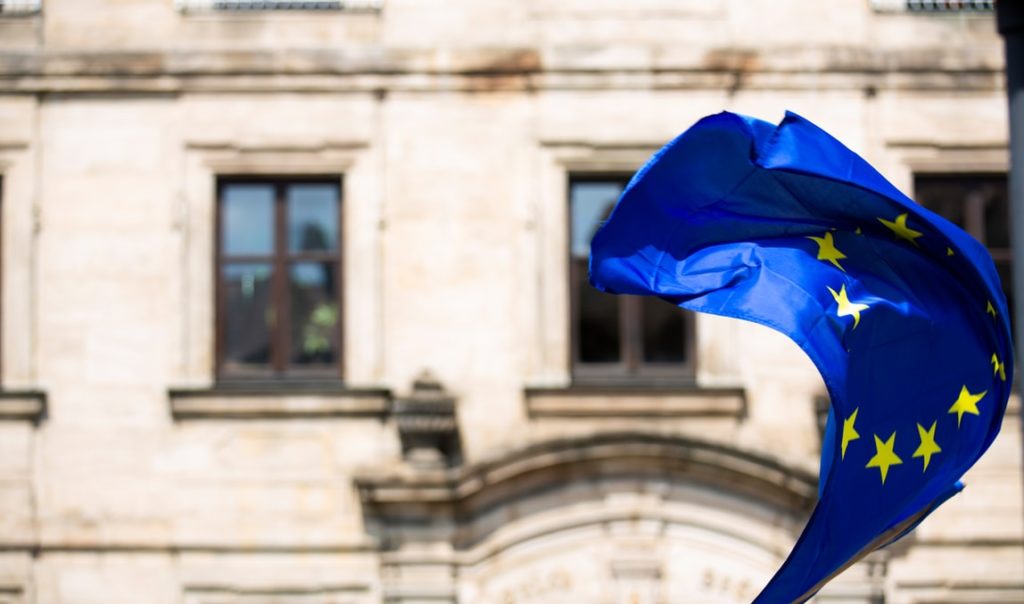 EU-funded project's Cultural and Creative Spaces and Cities (CCSC) participants will explore how collaboration between cultural organizations, citizens, the cultural and creative sector and the public sector can be developed to contribute to solutions to societal challenges. CCSC will last for over two years and will be supported by the EU with approximately SEK 15 million. The project involves 37 organizations from 21 countries.
Read full article in Swedish: Trans Europe Halles och Lund blir nod för nytt uppdrag från EU-kommissionen by My News Desk.