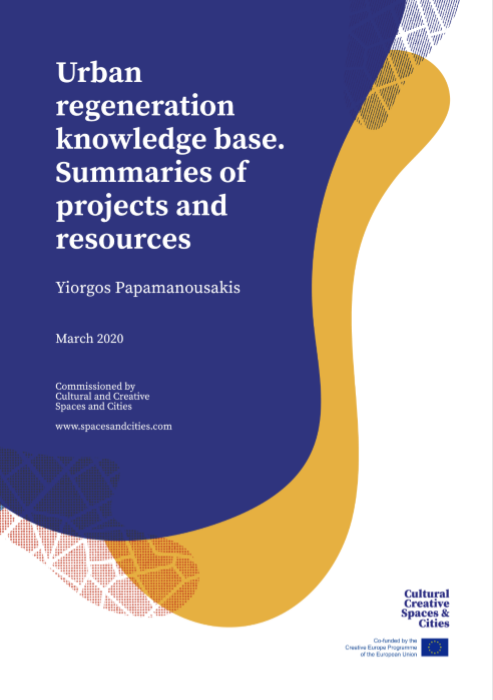 This publication summarises projects and resources that you can find in Urban Regeneration Knowledge Base.
In this report, you will find a mapping of European cultural and creative spaces.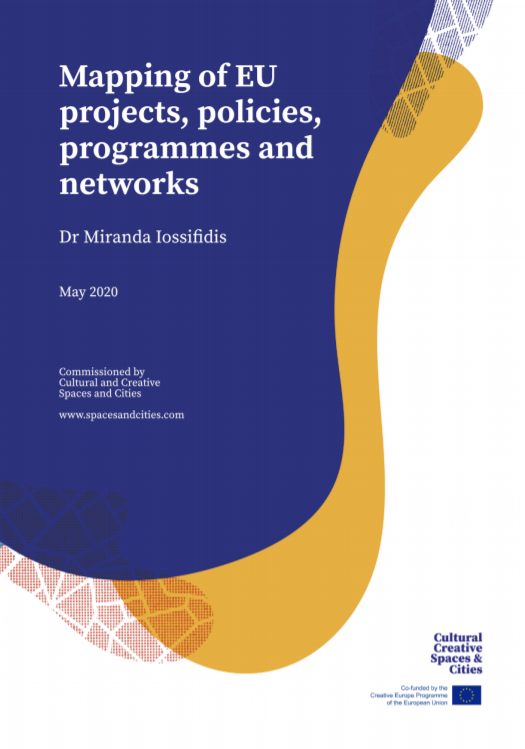 This report maps the recommendations, best practices, and key case studies of twenty
previous EU-funded projects, programmes, initiatives and networks related to the policy issues of CCSC.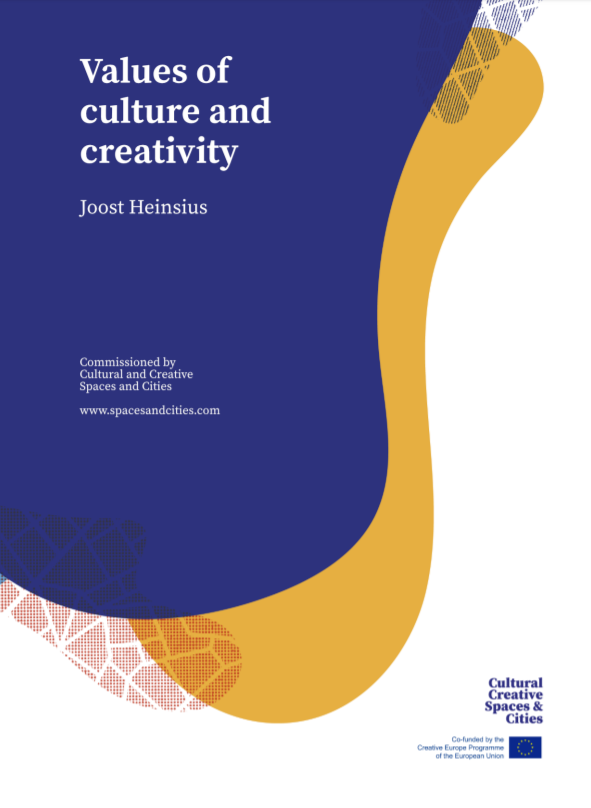 This publication is a transcript of Joost Heinsius lecture, from the CCSC Digital Co-Creation Lab Commons Sense.
Joost looks at some mechanisms needed when trying to combine high values and working with institutions ruled by regulations, protocols and political (in)balance.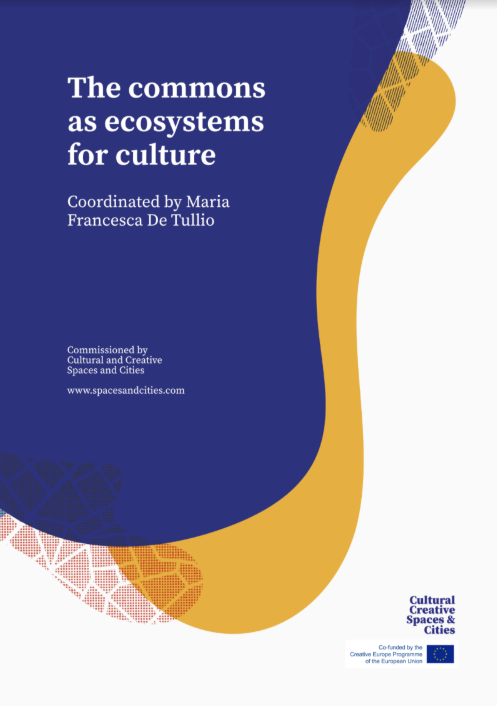 This work is the outcome of a process of action research, coordinated by Maria
Francesca De Tullio and facilitated by Angela María Osorio Mendez. The work has
been fulfilled by three research groups, who authored the three essays of this
collection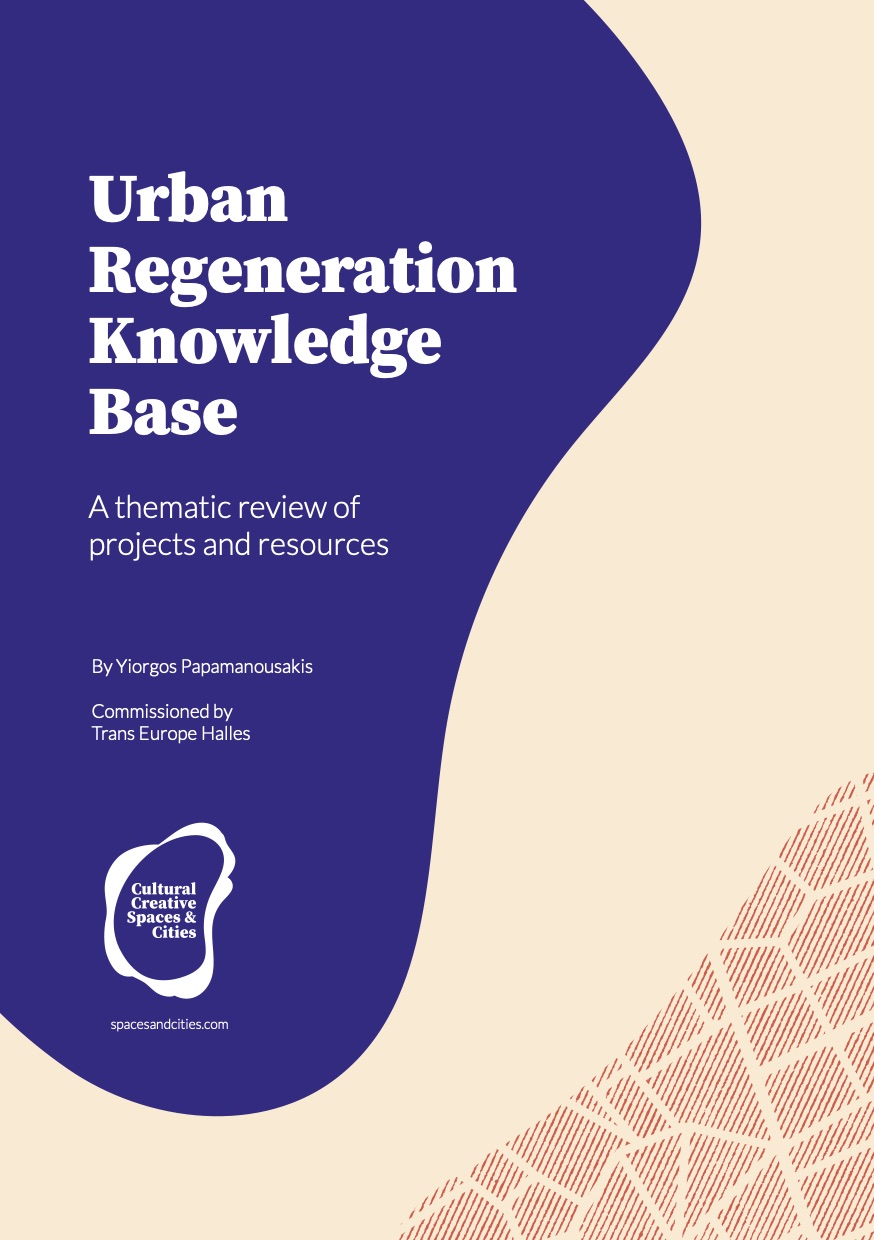 This report follows a final selection and review of 55 projects and 45 resources in relation to urban regeneration across Europe. It introduces a contextual and theoretical background for each of the key themes present in the document and briefly reviews a number of related projects and resources.
This charter is a statement of the direction of the Cultural and Creative Spaces and Cities project. It offers a guide for the project—as well as an invitation for the whole European cultural sector—in its quest for structural change across European society. We believe in and work for a culture that operates at the level of grassroots participation, local decision-making and commoning.