Policy Co-creation Event Amsterdam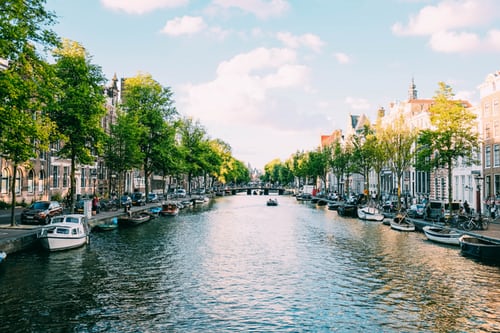 The Policy Co-Creative event in Amsterdam will explore new encounters from local to European level on participatory decision-making processes in cultural policy-making. The aim of this event is to develop a new vision of a more bottom-up and democratic policy-making at EU level.
In this event, we will ask ourselves how local policy-making can be a source of inspiration for the EU. We will present several initiatives or cases across Europe who have been investing in inclusive and participatory practices in bold and innovative ways.
We will also explore how the EU can reinforce sustainability and endurance of local decision-making processes. Bridging legal, cultural and methodological angles, we will explore new EU forms of support for participation through culture.
Eventually, we aim to write together policy recommendations and guidelines so as to contribute to renewing citizens' confidence in a sustainable and inclusive Europe.